Turn today's challenges
into tomorrow's opportunities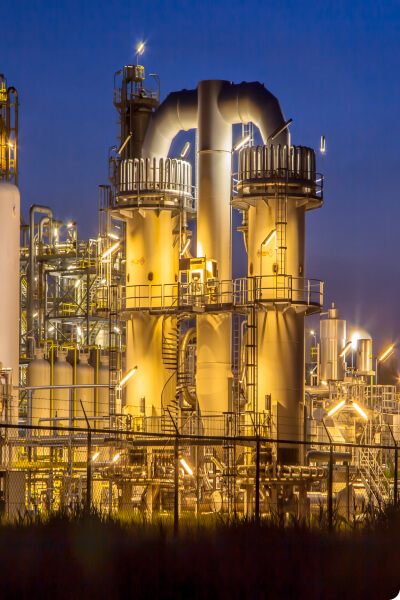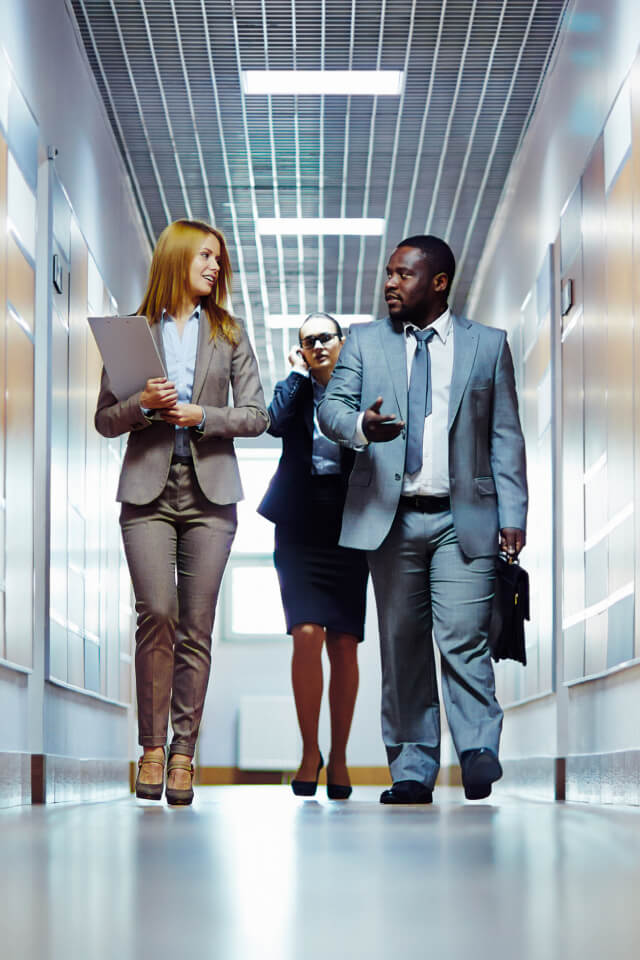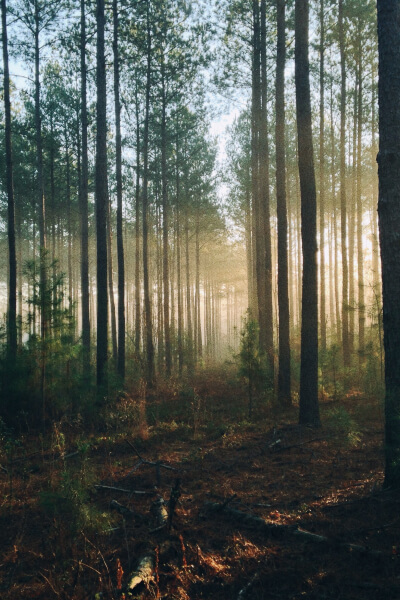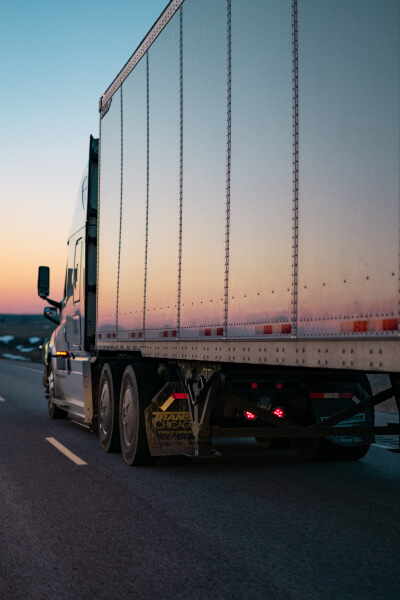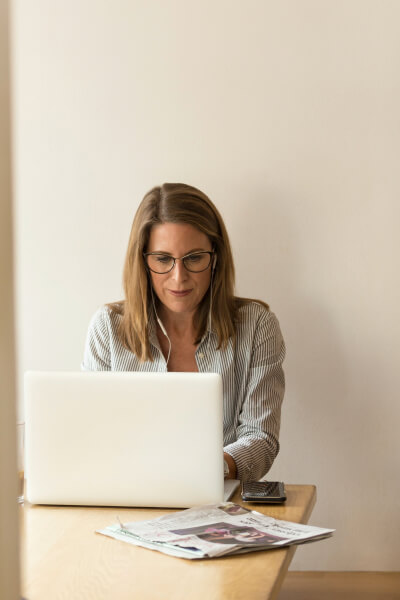 Consultants in Life Science  
WeQuel consultants possess extensive expertise in their respective domains and excel in autonomous execution.
Digital Platform for Visualization
Mevisio is a digital visualization platform that enables endless possibilities to improve scalable teamwork methodologies.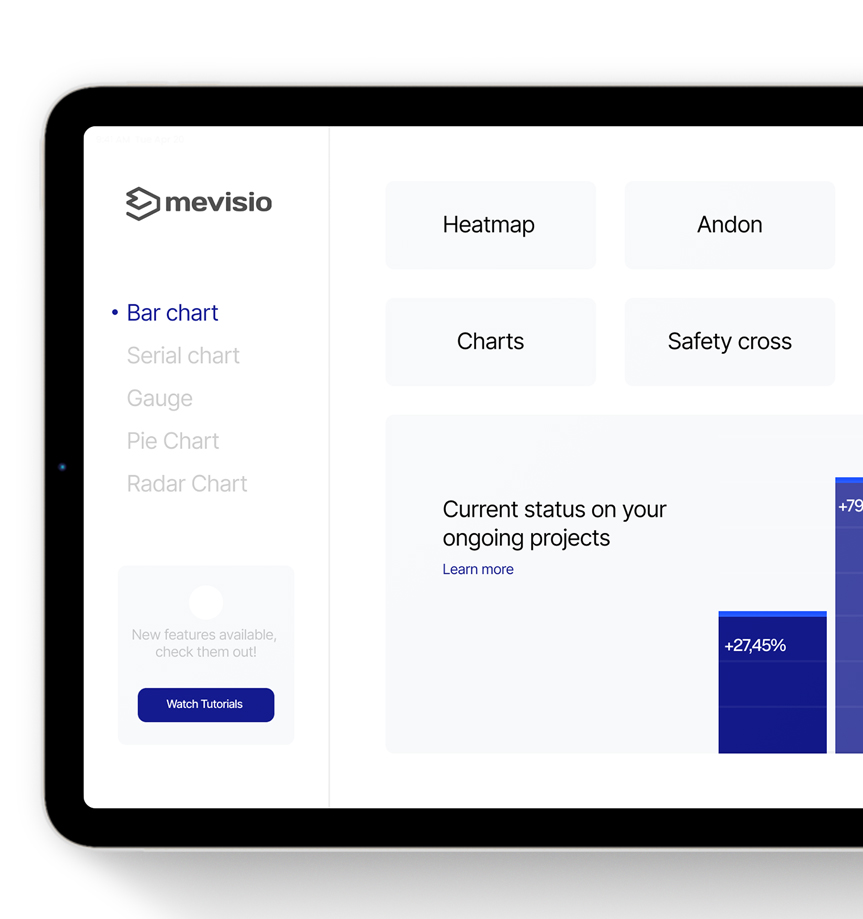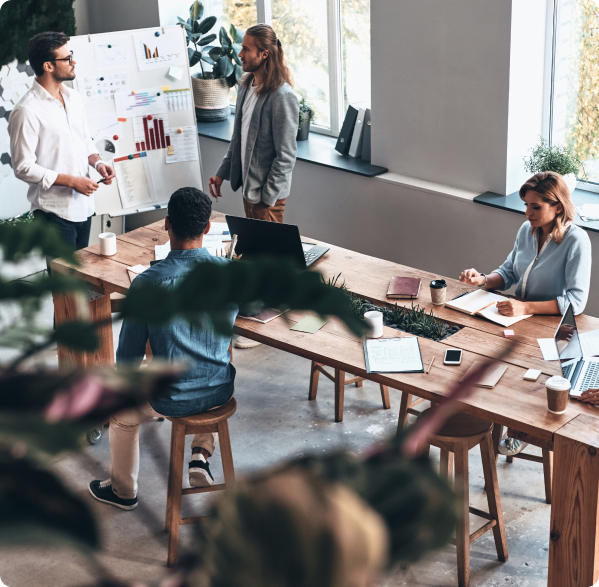 We believe that success is built on putting people first. With extensive know-how and an entrepreneurial mindset, we are driven to deliver innovative solutions and drive positive change.
People First
Quality and value
Pride in our work

Take a glimpse at the everyday life at WeQuel and check out the latest updates and insights from us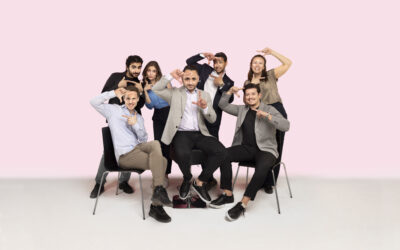 In the fast-paced world of consulting, where professionals dedicate their expertise to drive innovation and...
Interested in WeQuel? Become a part of our talented and diverse team who are the foundation of our success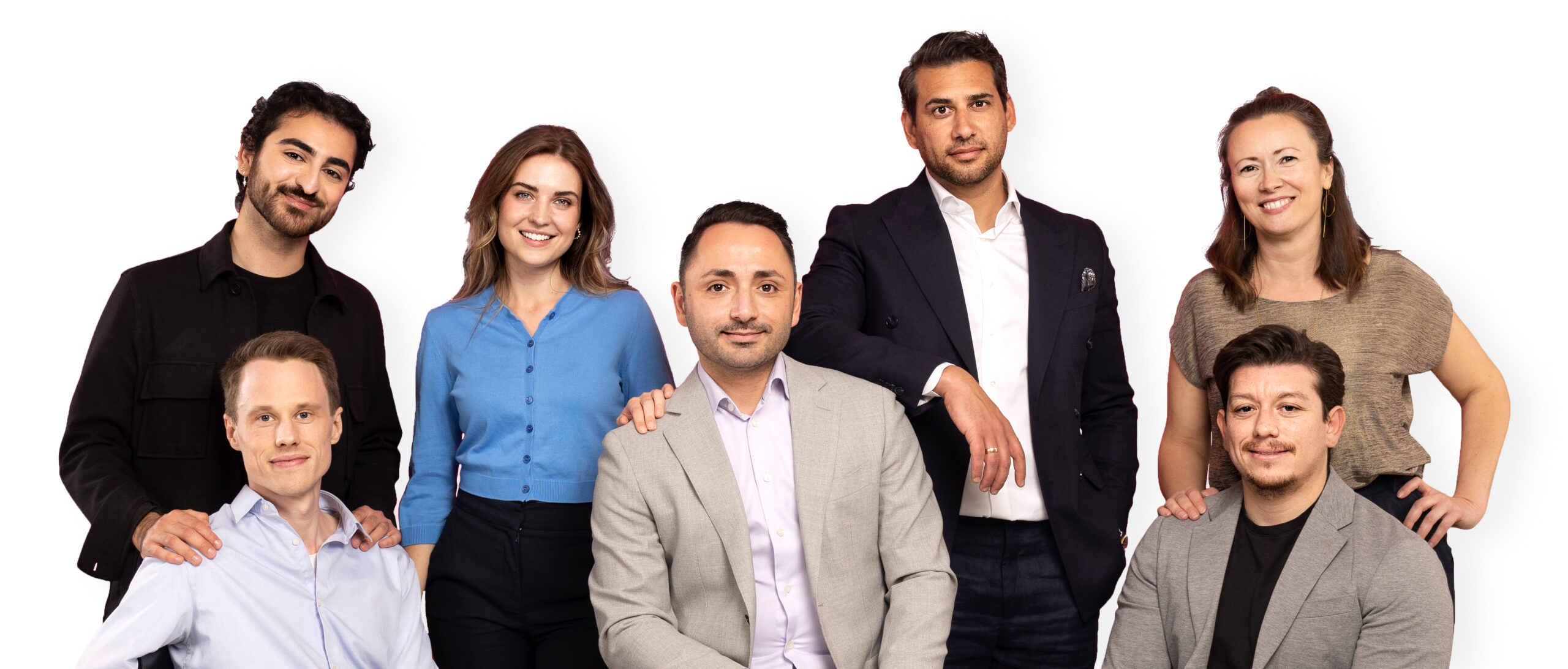 Contact us or book a meeting right away!
Hi! Fill in the form and we will get back to you shortly!