People first
Quality and Value
Pride in our work
Who we are
We are consultants focused on life sciences, driven to achieve results. Our innovative people-first approach prioritizes the needs of our customers and colleagues.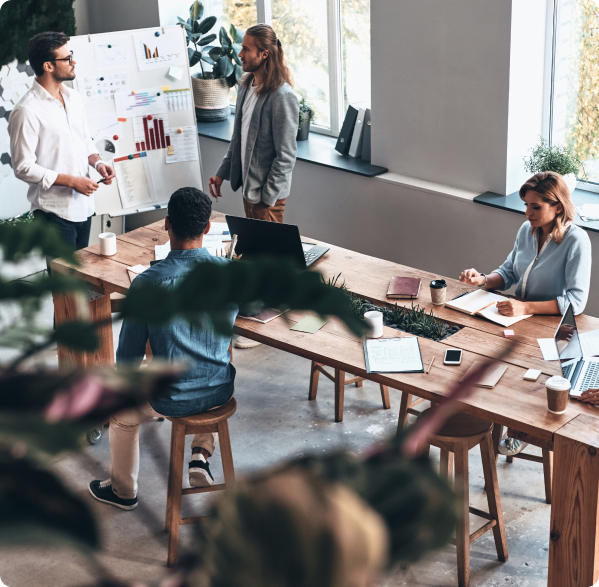 What we do
We optimize operations, streamline workflows, and improve product quality, while minimizing costs. Our services go beyond the basics, and we provide guidance and assistance even beyond our scope of work. We emphasize quality through open communication and close collaboration.
How we do it
People first. We prioritize the needs of our customers and colleagues.
Quality and added value. We go beyond our task to deliver the best services and assistance.

Pride in our work. We stay ahead of the curve to provide the best solutions to our clients.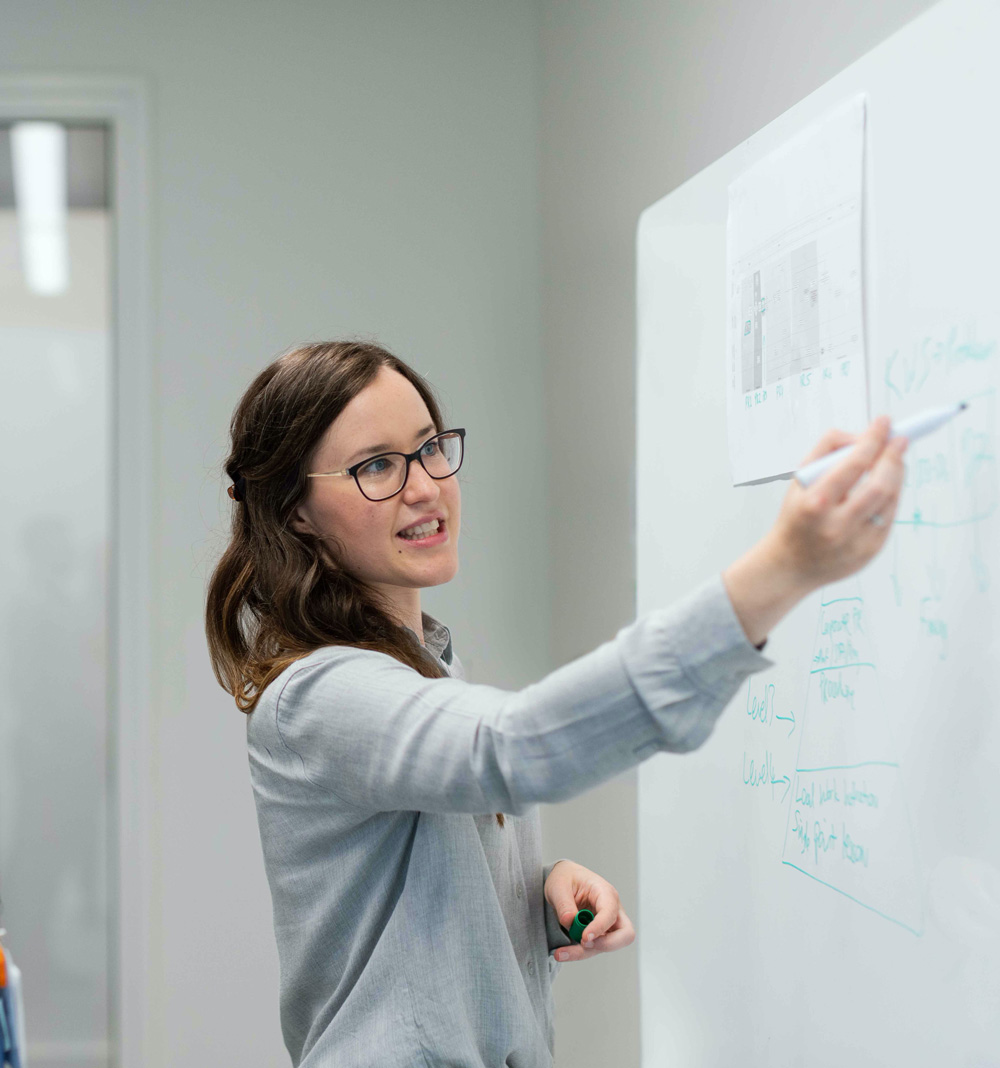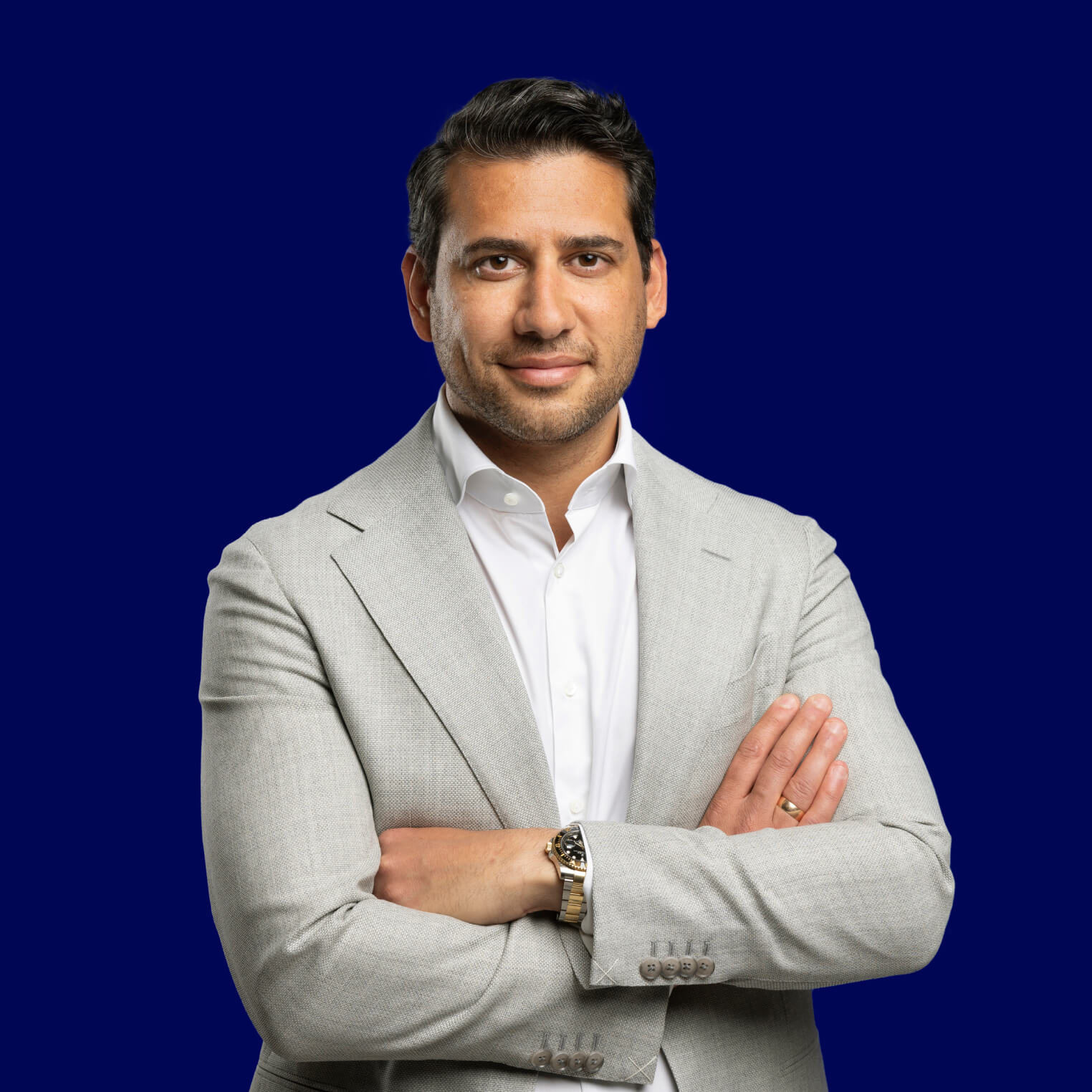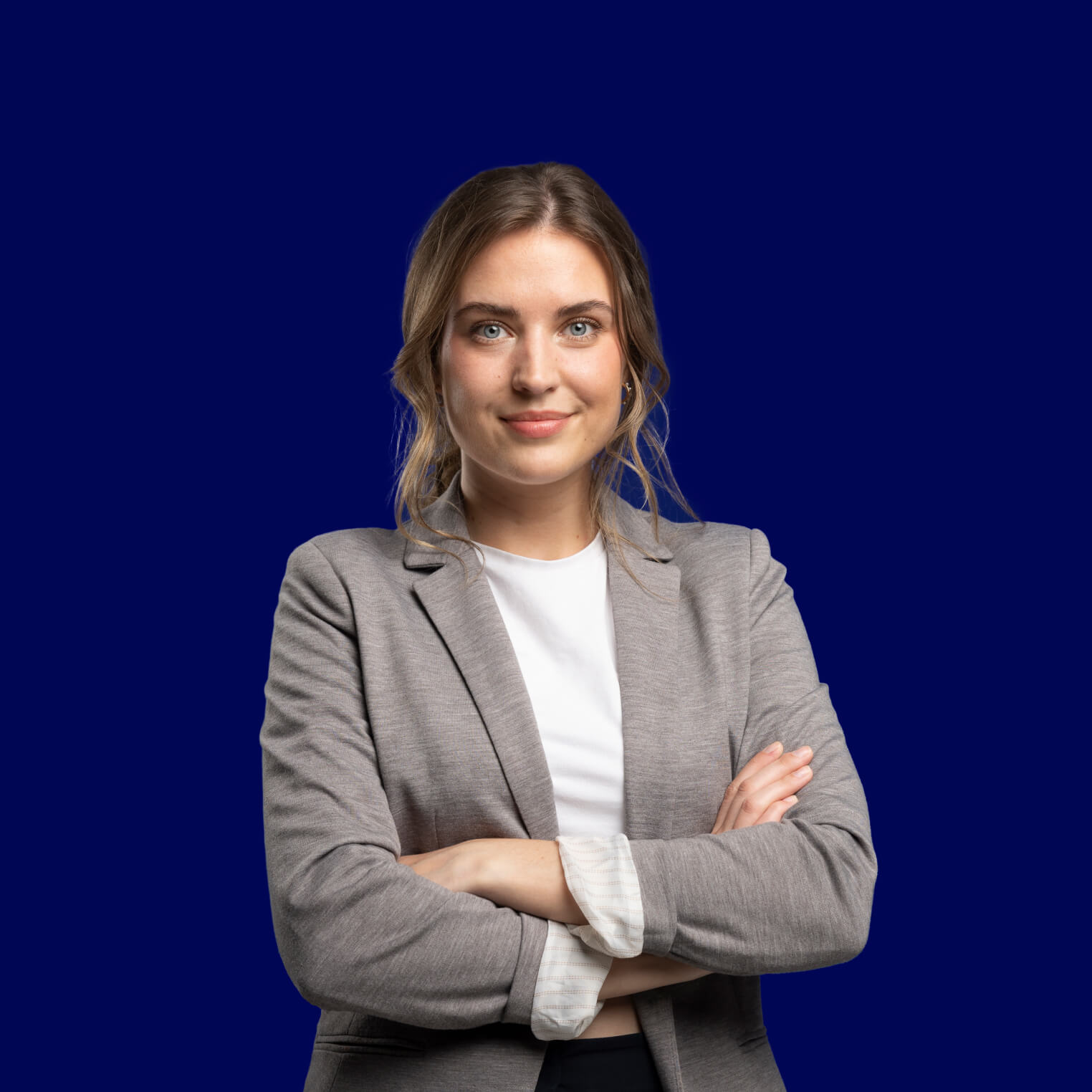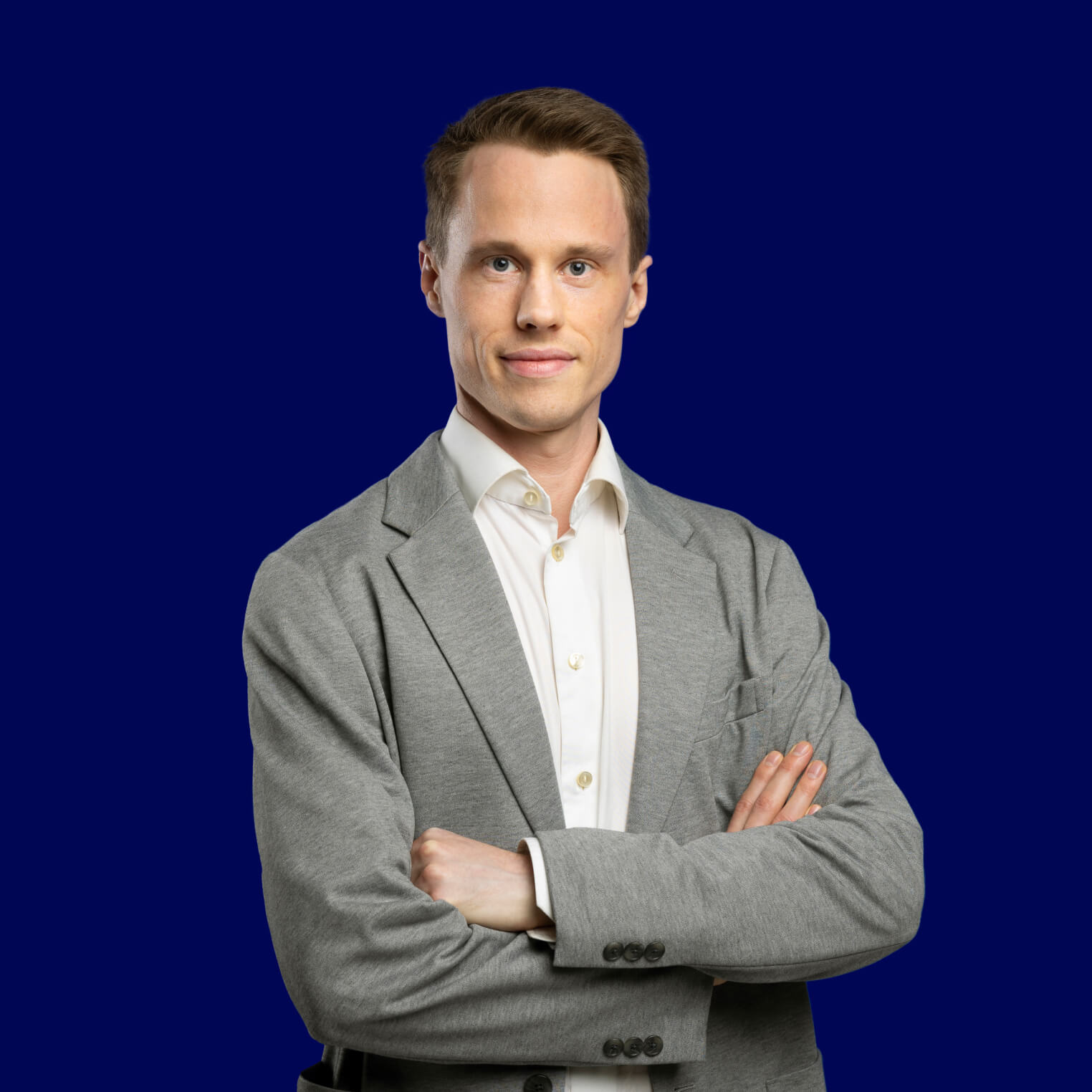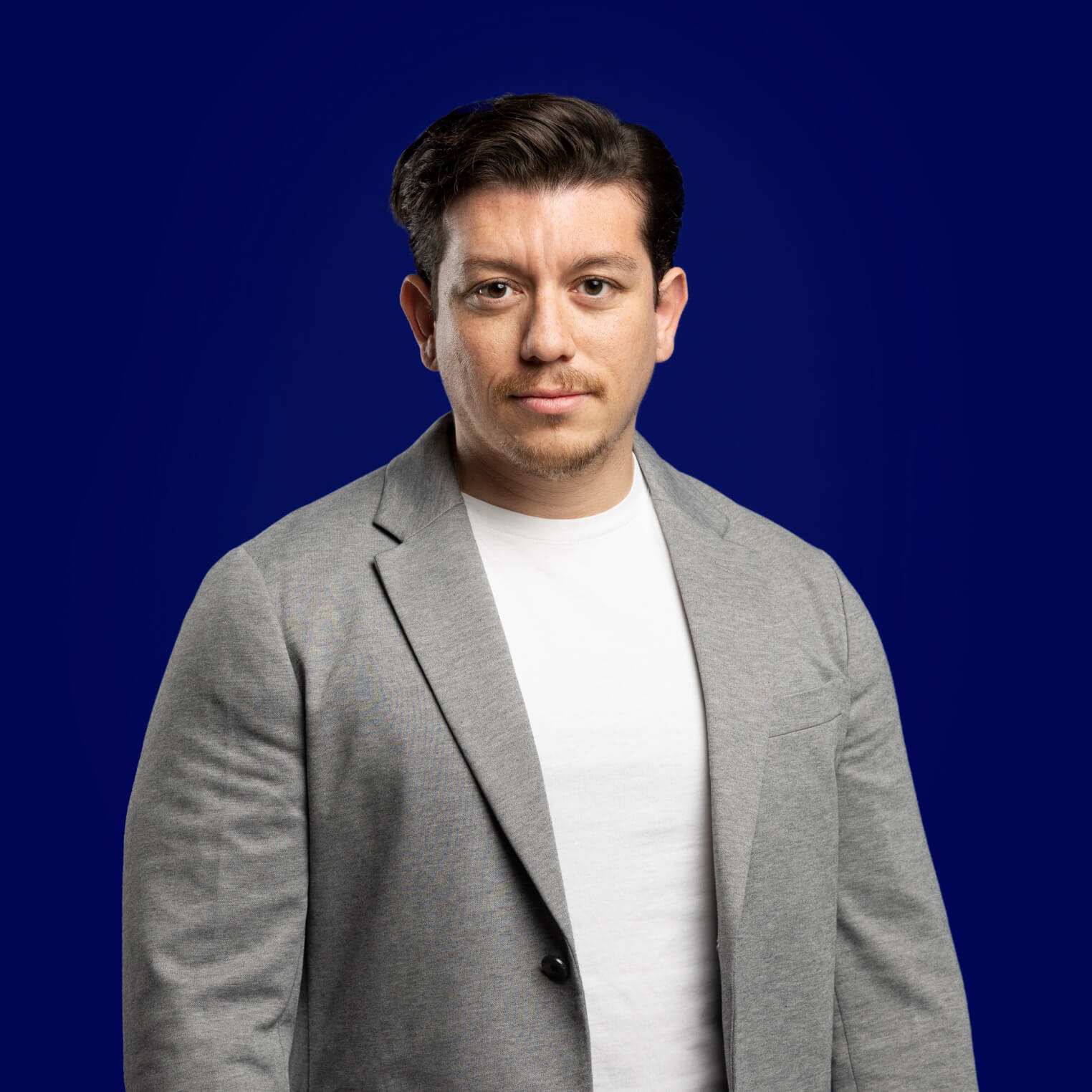 Head of Growth & Expansion
Interested in WeQuel? Become a part of our talented and diverse team who are the foundation for our success.