At WeQuel, we take great pride in welcoming talented individuals who bring a diverse range of skills and expertise to our dynamic team. We are thrilled to introduce Samuel Zargani, our newest addition as a junior project manager. In this post, we will delve into Samuel's experiences, his thoughts on joining the team, and how he envisions his future with us.
Discovering the perfect fit
Samuel has a background in bioinformatics from Uppsala University and fosters a passion for merging his scientific background in IT with business development and leadership. As a junior project manager, Samuel is currently engaged in a mission where he contributes to the development of a digital visualization board for industries in life science. With a well-rounded skill set and a deep interest in the intersection of technology and business, Samuel felt that WeQuel was the ideal fit for his career aspirations after graduating.
Thriving in the first month
Samuel describes his first month experience at WeQuel as "thrilling". Our newest member believes that being part of WeQuel allows him to make a genuine impact, something that is particularly noticeable within an expanding company like ours. Samuel is excited about the varied nature of his work, where each week presents new challenges and opportunities.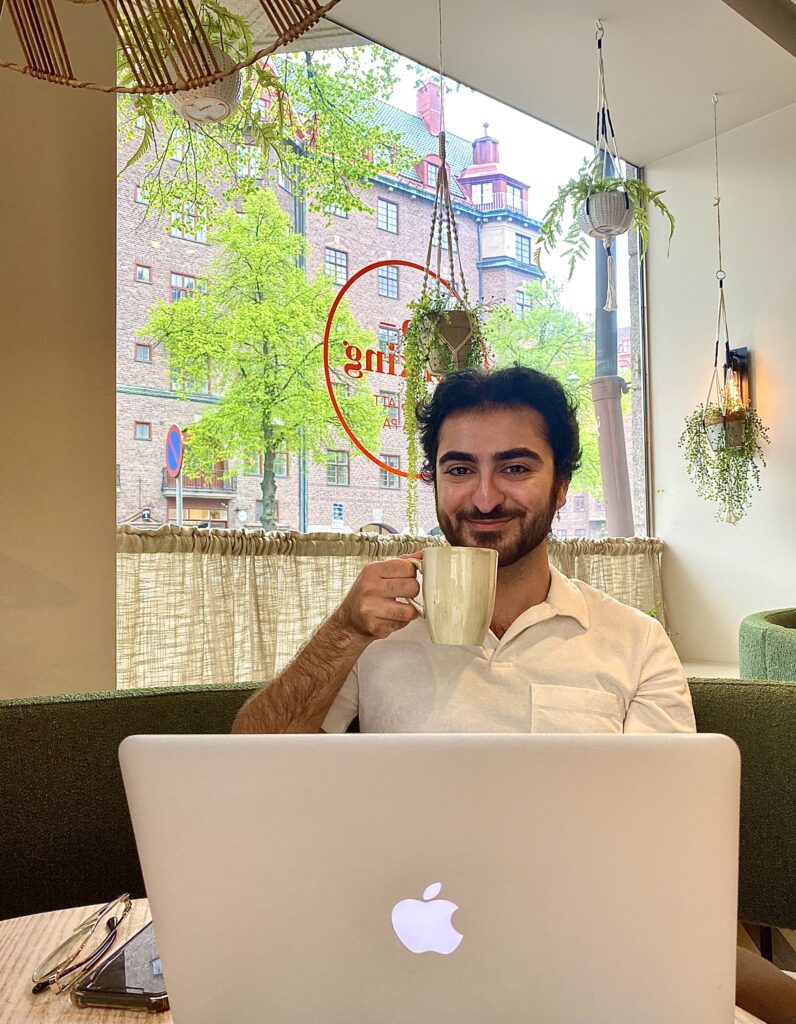 "One of my favorite things about WeQuel is that I can make an impact that matters. I have the opportunity to combine my scientific background with the necessary business skills in order to make a positive change. I never feel alone in the process because we have a team that truly supports and inspires one another."
The WeQuel difference
When asked about what sets WeQuel apart from other companies, Samuel highlights the significance of a diverse and inclusive environment. The company cultivates a warm and welcoming atmosphere that fosters strong bonds among colleagues. At WeQuel, each team member plays a crucial role in the company's success. As he continues his journey, we are confident that Samuel's unique skills and enthusiasm will contribute to WeQuel's ongoing success in the ever-evolving field of life science consulting.